Receive fast and high-quality copy written generated
by AI
Generate high-quality content effortlessly and inexpensively with the help of our AI writing assistant in just a few seconds!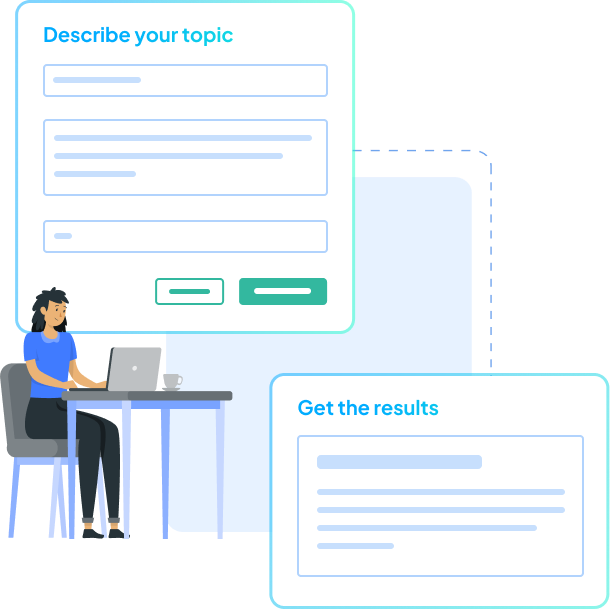 Bicity helps
86,000+

people like you create better content 20X faster.
01
Select a Template
Choose the template that suits you best. Remember, selecting the most appropriate template is crucial for the coherence of your writings.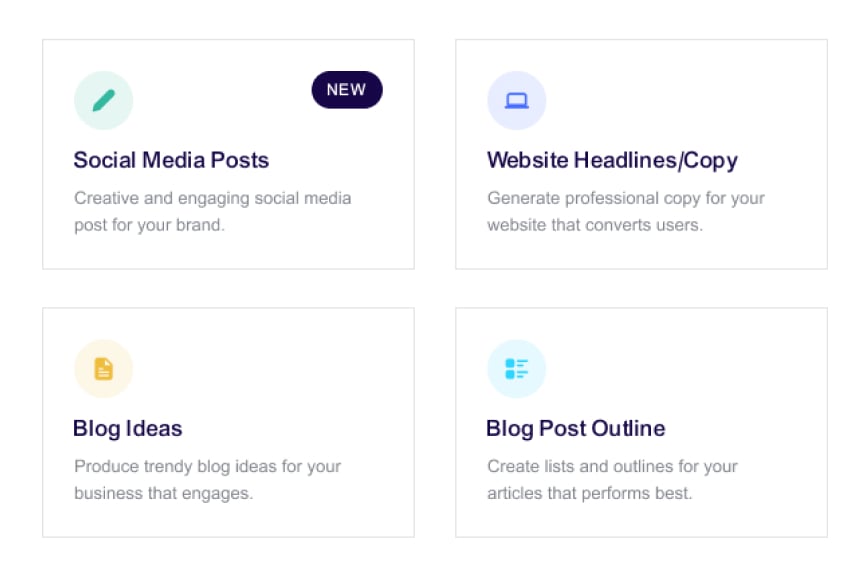 02
Fill in Your Product Details
Explain with as many details as possible to the AI what you would like to write about. Providing more details will help us write a more suitable article for you.
03
Generate AI Content
Our highly trained AI understands your details and generate unique and human-like content in seconds.
What amazing content will you create with AI?